As this global health challenge unfolds, more and more people are choosing to work remotely. We support our clients working from home, but understand that this can make running a business challenging. Whether you have a work-from-home schedule or are choosing to work remotely at this time, our team at Boston Offices is prepared to help! Below, we have outlined a list of the services that we provide for clients while working remotely.
Mail Services
Boston Offices brings the postal service to you, offering virtual services to private office clients. Every business is different and we understand that no single mail plan is right for everyone. Boston Offices customizes the mail plan to fit your needs, allowing you to remain efficient and safe during this time!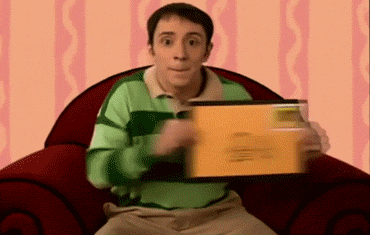 How do I know if I have mail?
If you choose to pick up your mail, it will be left in your office per usual. If you choose to have your mail forwarded on a weekly basis, you can call or email the front desk with specific inquiries during the hours of 8:30 AM – 5:00 PM. We will offer this service at no additional charge for in-house clients during this health crisis.
When do you forward mail?
Our standard forwarding occurs weekly on Fridays via USPS. However, we will be flexible and offer daily forwarding upon request.
Is there a fee for mail forwarding? 
Mail forwarding is billed at the cost of postage plus 25% to cover supplies. You will see weekly totals on your monthly invoice if and when you have items forwarded.
Can I pick up my mail?
Of course! The office will remain accessible for normal business hours: Mon-Fri, 8:30am – 5:00pm.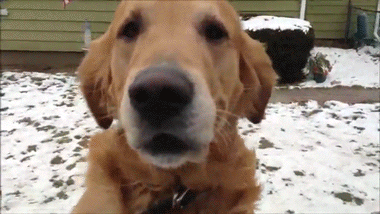 How do I get my mail sent to me by express or courier?
If you need something forwarded to you expediently, please email the front desk at frontdesk@bostonoffices.com with the following information:
The specific piece(s) of mail you need forwarded
Your new forwarding address
Your choice of regular USPS forward or overnight FedEx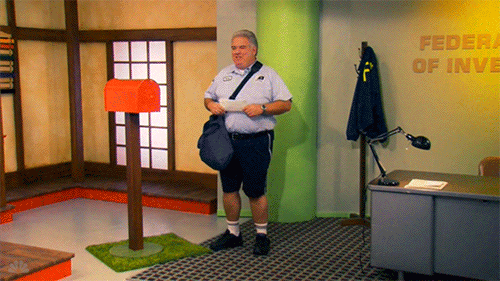 Can you scan and email my mail to me?
We can! This service is available for an additional fee billed at $0.75 per page. If you need something scanned, please email the front desk at frontdesk@bostonoffices.com with your request.
Do you offer phone services? 
Our front desk team is here to help you! We answer phones for dozens of companies everyday. Live answering is a paid service that can be beneficial for companies who are working from home. We will answer the phone how you wish and forward the line directly to your home number or cell phone. In addition, we can relay messages to your clients if you are unavailable and transfer them to voicemail. The best part is that clients have no idea you are at home!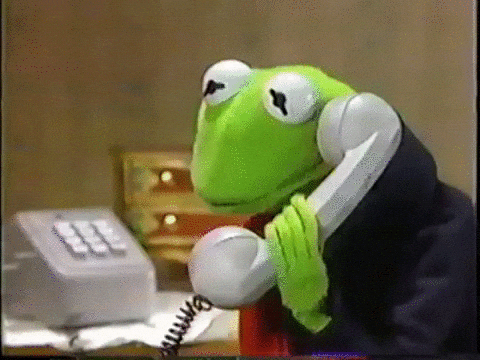 As always, the health, safety and welfare of our clients and colleagues is our biggest priority. Below are some important tips for staying healthy during this time. Thank you for doing your part!
We hope that you have found this information to be useful. If you have any questions, The Boston Offices Team is always here to help and can be reached at 617-419-7100 or frontdesk@bostonoffices.com